Baptist DeSoto earns top hospital award from U.S. News & World Report
Baptist Memorial Hospital-DeSoto is a designated top performing hospital in 2020-2021 by U.S. News & World Report, earning multiple excellent ratings for its cardiology and heart services, as well as its pulmonology and lung services.
For more than 30 years, Baptist DeSoto has been delivering integrated, patient-focused, high quality, innovative and cost-effective medical care to North Mississippi and beyond. Our highly respected team of physicians and nurses are dedicated to raising the standards of health care for all, and we are proud to be recognized among the best caregivers and health care facilities in the nation.
Highlights of the U.S. News & World Report ratings include:
Cardiology and Heart Services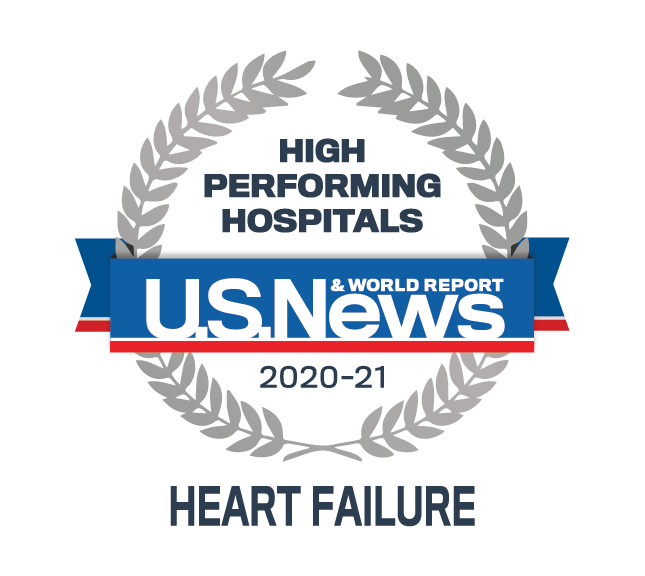 Excellent rating in:
Discharging of Patients to Home (rather than to another care facility) to recover from procedures including surgery
Overall Patient Experience
High Performing rating in:
Heart Failure treatment and care, including a 'very high' rating for Number of Patients served. High volume of patients is associated with better outcomes.
Pulmonology and Lung Services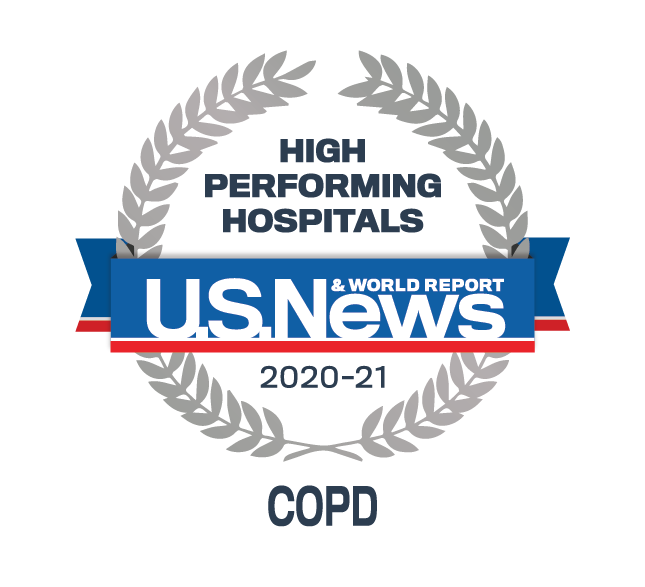 Excellent rating in:
30-Day Survival Rate (compared to other hospitals)
Discharging Patients to Home
Number of Patients (better outcomes)
Patient Services
High Performing rating in:
Chronic Obstructive Pulmonary Disease (COPD) treatment and care
Every year, U.S. News & World Reports analyzes data and reviews hospitals' performance in adult and pediatric clinical specialties, procedures and conditions. Scores are based on several factors, including medical outcomes such as survival, patient experience, nurse staffing, and more.
At Baptist DeSoto, we are dedicated to bringing you the best possible care. You can read more about our designation as a top performing hospital at usnews.com/best-hospitals.